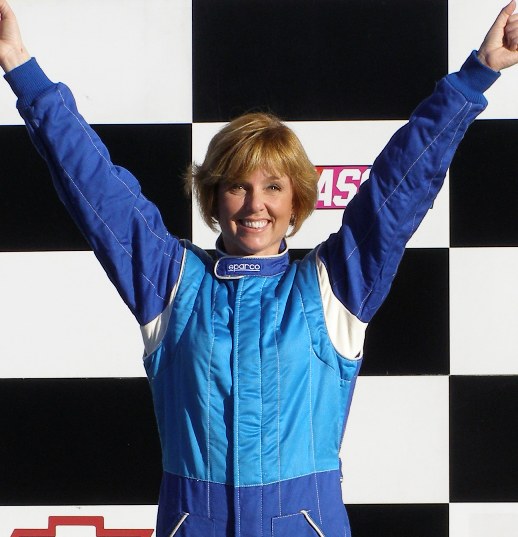 I believe you should follow your passions. Real estate has been my passion for 30 years—since as a teenager I worked in the office of my uncle's real estate firm!
As an experienced agent, RE/MAX offered me an opportunity to run my own business while offering my clients the clout of one of the most powerful real estate franchises in the world!
A passion to succeed, strong business ethics, and an unwavering commitment to excellence have been and will continue to be my guiding principals. Selling your home is a serious and important event, but that doesn't mean it can't be fun!
As your real estate agent, I will earn your long-term loyalty and trust by providing you with exceptional, personalized, customer service. I will do so by putting your needs first, and caring for the outcome of your home sale. I take your satisfaction personally. I will provide you with the most comprehensive real estate services available, and I back it with my personal guarantee.