Everything You Need to Know about Crosswinds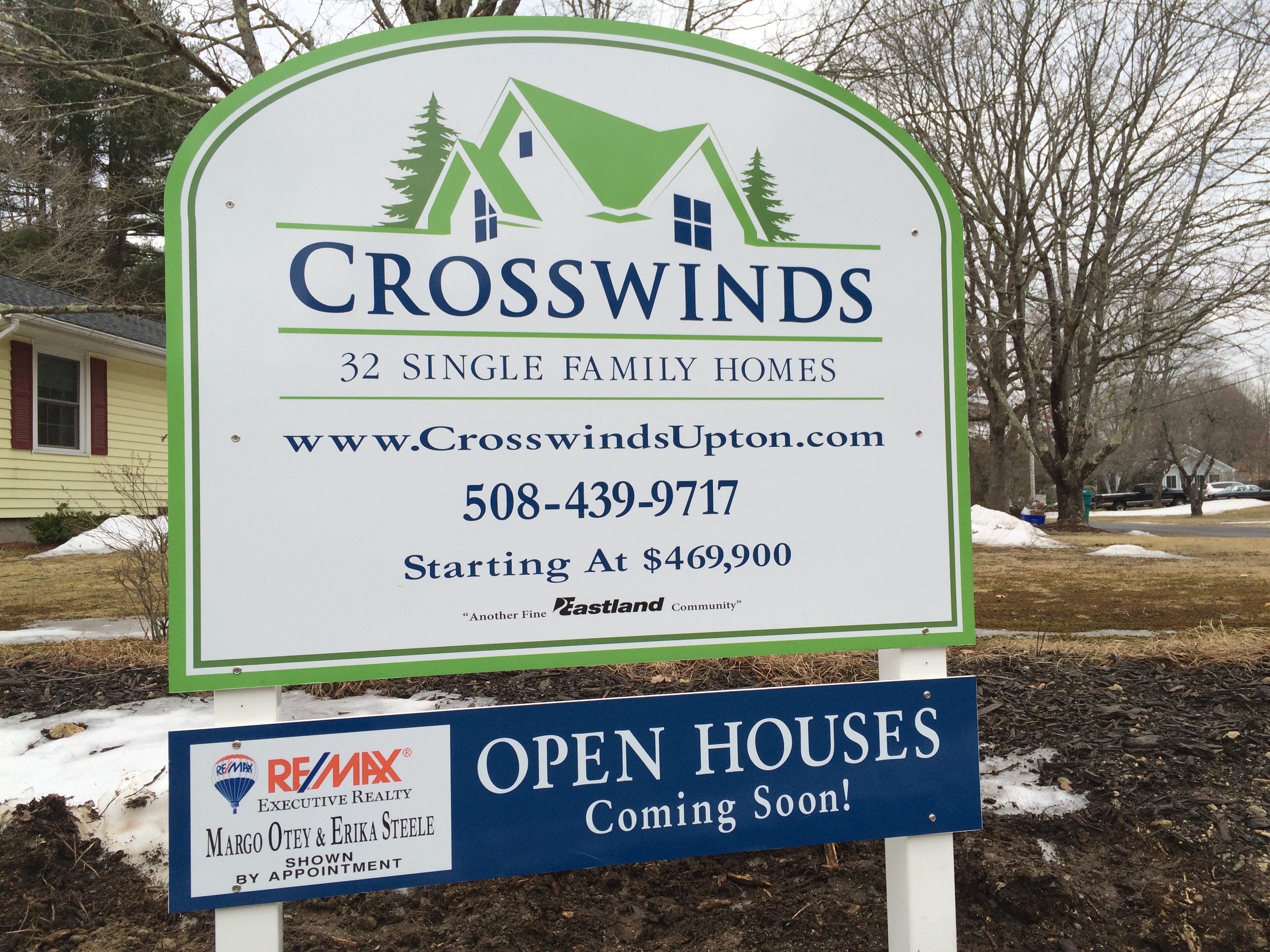 Crosswinds in Upton – a community of 33 NEW Single Family Homes – offers the best of everything! Whether you are a first-time home buyer, growing family, single professional, or downsizing, we strive to make our spacious homes the perfect house for you.
What sets Crosswinds apart is more than just our quality and design. We provide an exceptional home building experience. If it's important to you, it's important to us. Our buyers love working with our design & construction team. We work to give each home a personalized style and fashionable look. The house plans at Crosswinds feature an array of interior and exterior selections which incorporate fashion forward looks, timeless design, and function – perfect for today's family.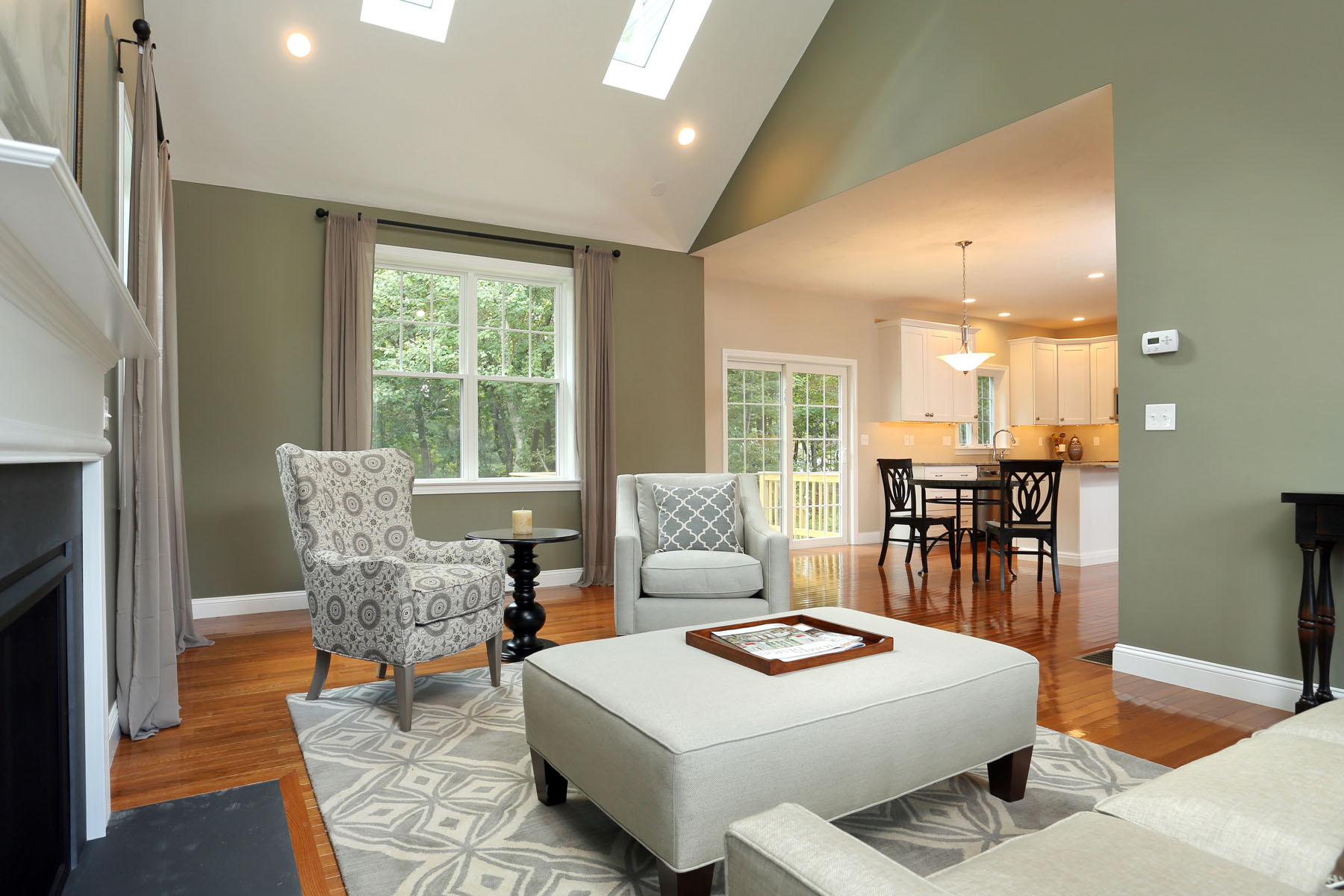 Explore how exciting it will be to build a home around your needs and desires! Our sales team at Crosswinds has the experience to help you move through the purchase of your new home effortlessly. If you need to sell to buy, our sales team will consult with you about marketing your current home. We want to ensure you have a smooth transition.
Crosswinds is located just 3 miles from exit 21B (West Main St-Upton) off Route 495. The community offers homes on 33 treed lots on Blueberry Lane and Dogwood Drive. The Crosswinds entrance is off Plain Street (gps to 44 Plain Street, Upton).
MEET THE TEAM
Logan Huffman builder/owner of Eastland Partners, prides himself in building not only houses, but communities. He takes great pride in producing high quality, beautiful homes – after all, every home carries his name!
RE/MAX Executive Realty
Crosswinds is proud to partner with Margo Otey and Erika Steele from RE/MAX Executive Realty of Hopkinton. Our team of professional brokers makes your new home purchase and build-out a smooth, worry-free process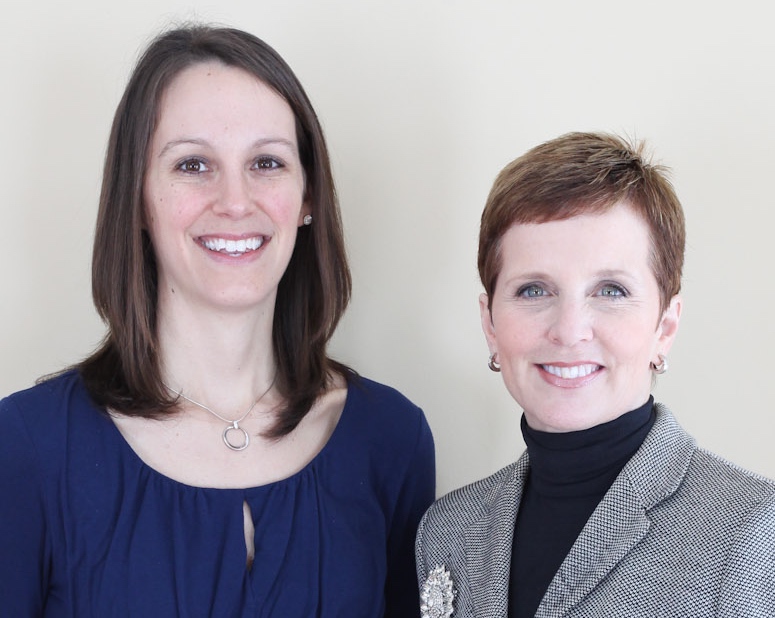 The Eastland Crew consists of a talented, passionate and experienced development team bringing to Crosswinds decades of experience in architecture, engineering, carpentry, construction and design. The crew is also responsible for working one-on-one with new home buyers, helping them design and build their new home to their personality and style, ensuring no two homes are the same.
UPTON, A NEW ENGLAND TOWN
You will love Upton! A rural suburban community, Upton is 21.8 square miles in size, with approximately 7,540 residents. Located in Worcester County, Upton is 15 miles southwest of Worcester, 36 miles southwest of Boston, and 36 miles northwest of Providence, Rhode Island. It is a commuter's dream for those who seek a small town feel without sacrificing convenience.
Upton was originally inhabited by the Nipmuc Indians. The town has been home to members of the Taft family – including Revolutionary War soldier, Samuel Taft, an ancestor of President William Howard Taft. Another famous resident was Eli Whitney, inventor of the cotton gin. For more than 100 years, the main industry in Upton was the manufacture of shoes and boots. After 1860, the Knowlton Hat Factory dominated local industry, and grew to become the largest maker of hats and bonnets in the United States.
Upton compared to Massachusetts state average:
Median household income above state average.
Median house value significantly above state average.
Unemployed percentage below state average.
Renting percentage below state average.
Number of rooms per house above state average.
Percentage of population with a bachelor's degree or higher above state average.
2,040 households (1,562 = families)
42% have kids at home
66% married
19% singles (7% = women-only)
Average household size = 2.8 people
Percentage of family households = 76% (Mass avg 63%)
Percentage of households with unmarried partners = 5% (Mass avg 7%)
Most Common Industries (in order)
Computer and electronic products
Construction
Professional, scientific, and technical services
Educational Services
Repair and maintenance
Finance and insurance
Health care
Most Common Occupations
Men = Business Executives
Women = Computer Specialists

Mean travel time to work = 31 minutes
Upton Real Estate
Median household income = $102,615
Estimated house or condo value = $414,867 ($240,000 in 2000)
Mean prices detached homes = $510,251
Town Website – http://www.upton.ma.us/Pages/index
Upton Recreation – http://www.uptonreccom.org/
Wicked Local Upton – http://upton.wickedlocal.com/
STELLAR SCHOOLS
Upton is part of the Upton-Mendon school district. The educational system is designed to provide a complete and meaningful curriculum to maximize the student's intellectual potential throughout his/her educational career. The focus is to impart the required knowledge society demands, and also expose them to the world of business, so they can make an informed future career choice. The school's work to help students establish an appropriate set of values, reflective of the community, and emphasizing tolerance, so they may assume their roles as productive members of society.
News from 2015 – In the third year of a new statewide educator evaluation system, the vast majority of Massachusetts teachers make the grade. The Milford, Medway, Franklin, and MENDON-UPTON school districts exceeded the state average of 85.9 percent proficient teachers.
Elementary School – located 1 mile from Crosswinds
Memorial School serves preK-4
(508) 529-1020 | http://musd.memorial.schoolfusion.us
Middle School – located 3.4 miles from Crosswinds
Miscoe Hill School serves grades 5-8
(508) 634-1590 | http://musd.miscoe.schoolfusion.us
High School – located 1.3 miles from Crosswinds
Upton and Mendon share a regional school system located in Upton
Nipmuc Regional Middle & High School serves grades 9-12
(508) 529-2130 | http://musd.nipmuc.schoolfusion.us
Technical High School – located 1.3 miles from Crosswinds
Blackstone Valley Regional Vocational Technical High School
(508) 529-7758 | http://www.valleytech.k12.ma.us
Advanced Placement and SAT Results: Nipmuc has achieved all-time high levels of enrollment, achievement, and courses offered.
Nipmuc STEM Scholars Website: The first page has digital copies of our STEM publications and videos of our students. The entire site gives a description of our program and our offerings.
Nipmuc 1:1 Learning Website: Check here for information about the 1:1 learning program that integrates technology into teaching and learning through the use of iPads by all students and teachers.
The Principal's Blog: Nipmuc Regional High School principal's blog that includes updates about students, and news from the school. Check out the "Feature Friday" posts, which highlight student achievement at the school.
@NipmucNews: The Twitter feed of Nipmuc Regional High School's Principal and Assistant Principal.
www.thisweekinthemursd.com Is a new website from the Mendon/Upton school district which provides parents a convenient way to find out what is going on in the schools. This will be a place where parents can see all the announcements from each school; it's intuitive and user friendly. When you visit the site, you can click on any of the schools to see a running tally of the weeks announcements, lunch menus and additional information.
Homes at Crosswinds: Built to suite your needs:
With multiple floor plans and frame options, there is sure to be a layout that works for you and your family. The KNOWLTON plan, showcased as the Model Home, offers a beautiful expanded Master Bedroom, with sitting area. The CHAPIN plan, the community's most popular plan, is a 4 Bedroom home built around comfort and accessibility. Our DRAPER plan, offers affordability and convenience – we only have 2 lots remaining for this floor plan! We recently introduced the TAFT plan, in Phase II. The TAFT plan, creates an exceptional open living experience, great for family gatherings and entertaining.
Crosswinds provides a quiet location without sacrificing accessibility. Your home will be tucked away and surrounded by conservation land, yet located minutes to Rte. 495. This is truly a perfect place to call home!
IS CROSSWINDS RIGHT FOR YOU?
Are you looking to trade-up from a smaller home in the local area?
Are you relocating and looking for a neighborhood where you can make friends?
Are you downsizing, and looking for a carefree, low maintenance home?
Are you looking for a safe neighborhood where your children can make friends & play
If you fall into any of these, Crosswinds could be right for you!
Our buyers cover the gamut. Some need a house they can grow into. They may be 1st time buyers coming out of a rental, or trade up buyers coming out of a condo or smaller home.
Some are busy, working professionals who need a low-maintenance home. They have children, and are concerned about schools. They want a luxurious master bath. They are upwardly mobile "achievers", so finishes like granite and stainless are important to them. They want to enjoy a back yard, so a deck is an important feature.
They may start with a budget, but expect future financial advancement. Our designs offer basement space set up for future finish of additional space. Some of these basement have windows and a slider option (walk-out basement), giving the basement a feeling of above ground space.
Relocation
Approximately 30% of our sales at Crosswinds have been to relocating employees, following a job transfer, and looking for a neighborhood & community for their families. At Crosswinds, everyone is new to the neighborhood, so friendships are formed quickly and easily.
The biggest problem for relocating buyers often is the timing of the delivery of their new home. At Crosswinds we are pouring foundations, and building homes through the cold weather months, in anticipation of meeting summer delivery requirements. Don't worry, we can get you settled in time for the start of the school year!
Downsizers
At Crosswinds we can offer a down-sizing buyer the opportunity to stay in the local area – just in a more manageable home. If you are ready to sell your "McMansion," we can help you on the listing side, and on the sale, making it easier to transition with just one point of contact for both. You are an experienced homeowner, who knows what you want in order to be comfortable in your home. Visit the model at Crosswinds and you will see, we have the product and flexibility to create the quality and luxury you expect – at an affordable price.
WHAT'S NEW AT CROSSWINDS?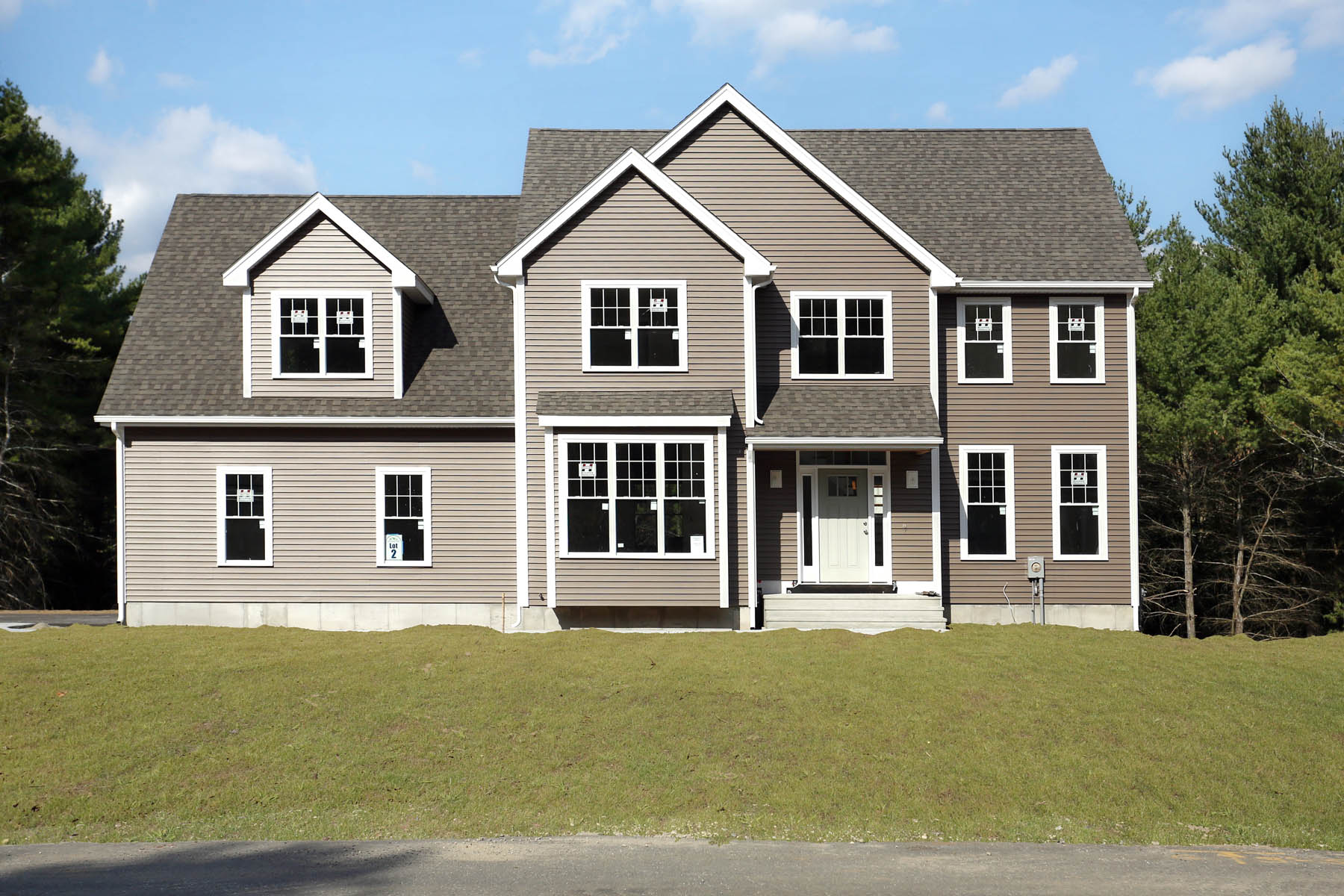 Winter weather has been mild, allowing us to continue to build, and we hit the new year running! Reservations at Crosswinds piled in with the beginning of 2016. The builder responded by promptly releasing more lots in Phase II. After the grand opening launch of our model home on July 26 2015, a goal was for 15 homes sale/year. Today – 7 months later – we have closed 6 homes, and 16 more sales are committed for construction. Depending winter weather, we are continuing to pour foundations. Our happy Crosswinds buyers will become homeowners now through Summer, 2016. Any new reservations will likely be scheduled to close late Summer to early Fall, 2016.
If you need a house more quickly, take a look at one of our built-on-spec homes at Crosswinds. Lot 6B is our last Draper (Colonial with garage under). A great price and builder sponsored upgrades make this home a superior opportunity for some lucky buyer! Delivery is possible in April, 2016. On the map show below, the orange lots are homes under construction and available for quick delivery. The red lots are closed or committed purchases. The blue lots are available for construction with delivery this Summer/Fall.
The progress at Crosswinds is exciting! We are thrilled to be able to help new home owners into what is quickly becoming Upton's most desirable new community!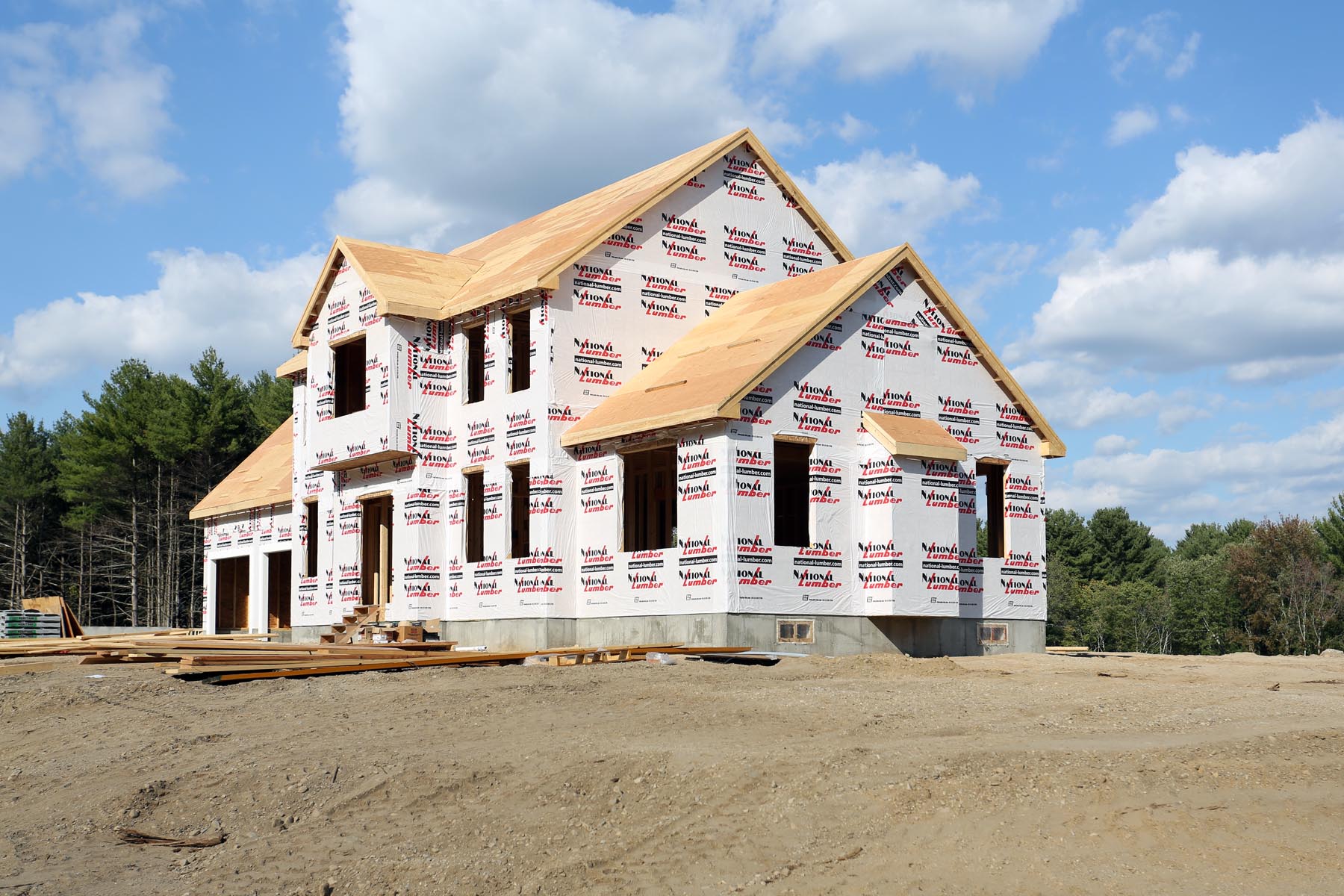 FIND US ONLINE
Crosswinds Website
http://www.crosswindsupton.com
Crosswinds Facebook Page
http://www.facebook.com/crosswindsupton
CONTACT US DIRECTLYWhile we have enjoyed a fast pace of sales, there are still plenty of fantastic lots available. If you want to learn more about Crosswinds, call Margo at 508-479-9717 | otey3822@gmail.com or Erika at 508-397-7199 | erikasteele@remax.net to schedule your appointment or get more information.